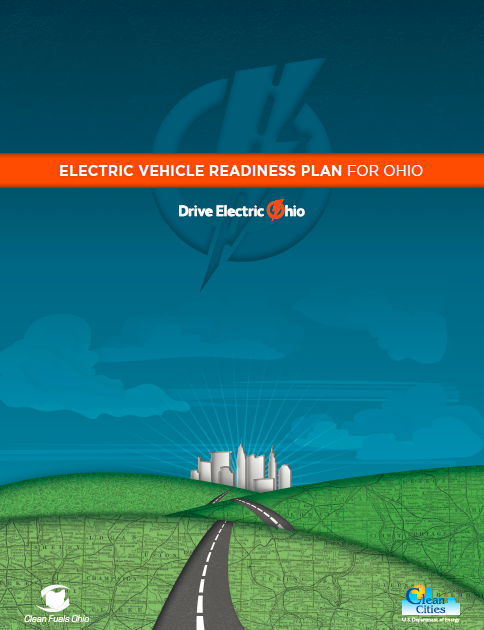 The final report is complete!  Please visit http://www.driveelectricohio.org/ev-readiness-plan/ to download the plan.
At least one auto industry analyst remarked that 2012 would be the year of the electric car, while others point to the Chevy Volt's lower than projected 2011 sales as a sign of market weakness. Popular wisdom doesn't appear to be either when it comes to electric vehicles, so how are states, cities, and utilities to plan ahead?
Quercus Consulting served as the project manager for an electric vehicle planning study for Clean Fuels Ohio. The study examined the market for personal electric vehicles and vehicle fleets, the local code and permit issues that may enable or impede wide-spread installation of the new technology, and established a methodology for strategically siting re-fueling stations. As the project manager, Quercus coordinated a team of economic, urban planning and transportation experts. Quercus was a sub-contractor to AECOM on this project.
Read our Florida Power & Light Electric Vehicle Economic Impact Study next.